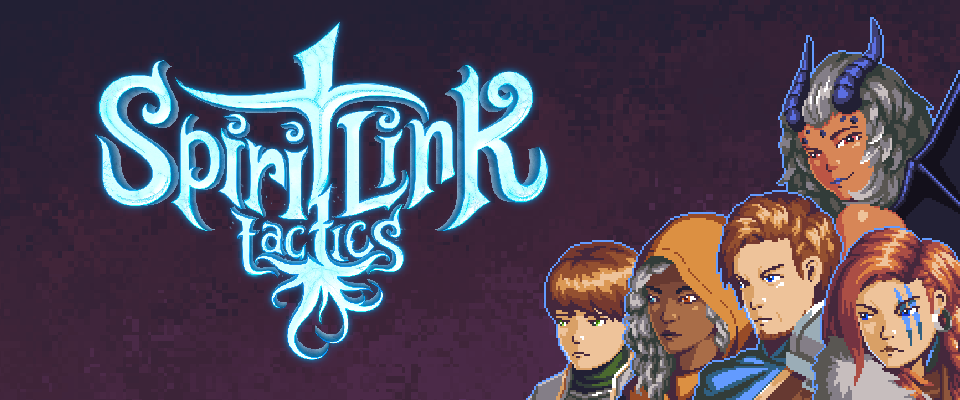 Spiritlink Tactics - Demo
A downloadable game for Windows and macOS
Spiritlink Tactics is a story driven, tactical turn-based RPG. Lead your party of mercenaries through strategic battles! Customize each party member with numerous classes and skills!
A core Rpg experience with an epic tale and dozens of story encounters.
Tactical battles that are straightforward to understand and difficult to master.
Deep class system to customize your characters with over 20 classes and 100+ abilities!
Take on missions that lead to hundreds of optional battles and side quests!
This is a demo version. Please wishlist the game on Steam to be notified when the full game releases. Join the Discord and give my your feedback on how to improve the game!
Download